Our Story
We are travelers, wanderers, sojourners. We are also small business owners focused on
offering travel safety kits that are wholly customizable allowing you to get back out in the world.
We have curated our packs to feature product collections for all types of travel.

You can tailor you travel pack to your needs with hand-picked ala carte add-on enhancement.
Explore with sense of wonder, make memories, follow your adventurer's dreams.
Sojourn well. B. in control. Travel safely.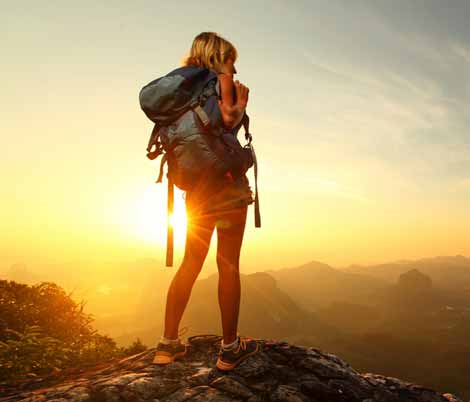 We focus on products that are:
Socially conscious
Thoughtfully sourced
Supportive of small & micro businesses
Focus on women-owned companies
Quality curated safety products for travel and home
Made from natural ingredients: think organic cotton
Free of harsh chemicals, gentle for adults and children
In reusable recyclable packaging
Made in the USA
Our Standards
Our curated travel safety and wellness products are packaged into convenient reusable travel packs designed to

support your health and wellness for travel and day trips, for carpool and day trip or for staying healthy at home. 

We have carefully chosen natural products for virus protection and prevention, with no harmful fillers, because we care about your wellness. And each safety product we select for B. Ready Packs is eco-friendly and thoughtfully sourced because we care about the wellness of our planet too.

Whether cruise safety packs, airplane travel packs, personal health kits for car travel and road trips, or healthy at home virus protection essentials. At B. Ready we offer safety products for wherever you may roam.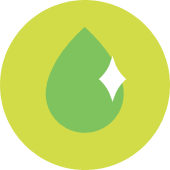 Clean, natural,
organic ingredients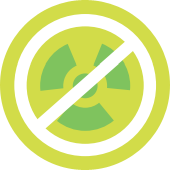 Non-toxic, free of harsh chemicals
Thoughtfully
sourced in the USA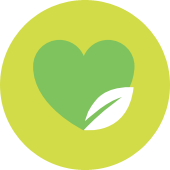 Focus on protection, prevention & wellness